Colombian-born, Miami-raised, New York-made.

I am a freelance writer, storyteller, and interviewer. My work reaches beyond any niche or industry but covers innovation, modern culture, travel, and the human spirit.
I've written stories for Business Insider, Vice, WIRED, Reader's Digest, The Daily Beast, Elite Daily, Houston Chronicle, The i Paper, Metro UK, Queerty, Canadian Business, Fodor's, TripSavvy, Xtra Magazine, Smarter Travel Media, and others.
I've served as a travel correspondent for GayCities, reported on the cannabis market and regulatory intelligence for CannIntelligence, covered sexual health and wellness for Giddy, and written 1st-person essays for Insider.

My articles and essays have been republished nationwide in over 30 newspapers and publications, including Chicago Tribune, New York Daily News, Yahoo News, Arizona Daily Star, Independent, etc.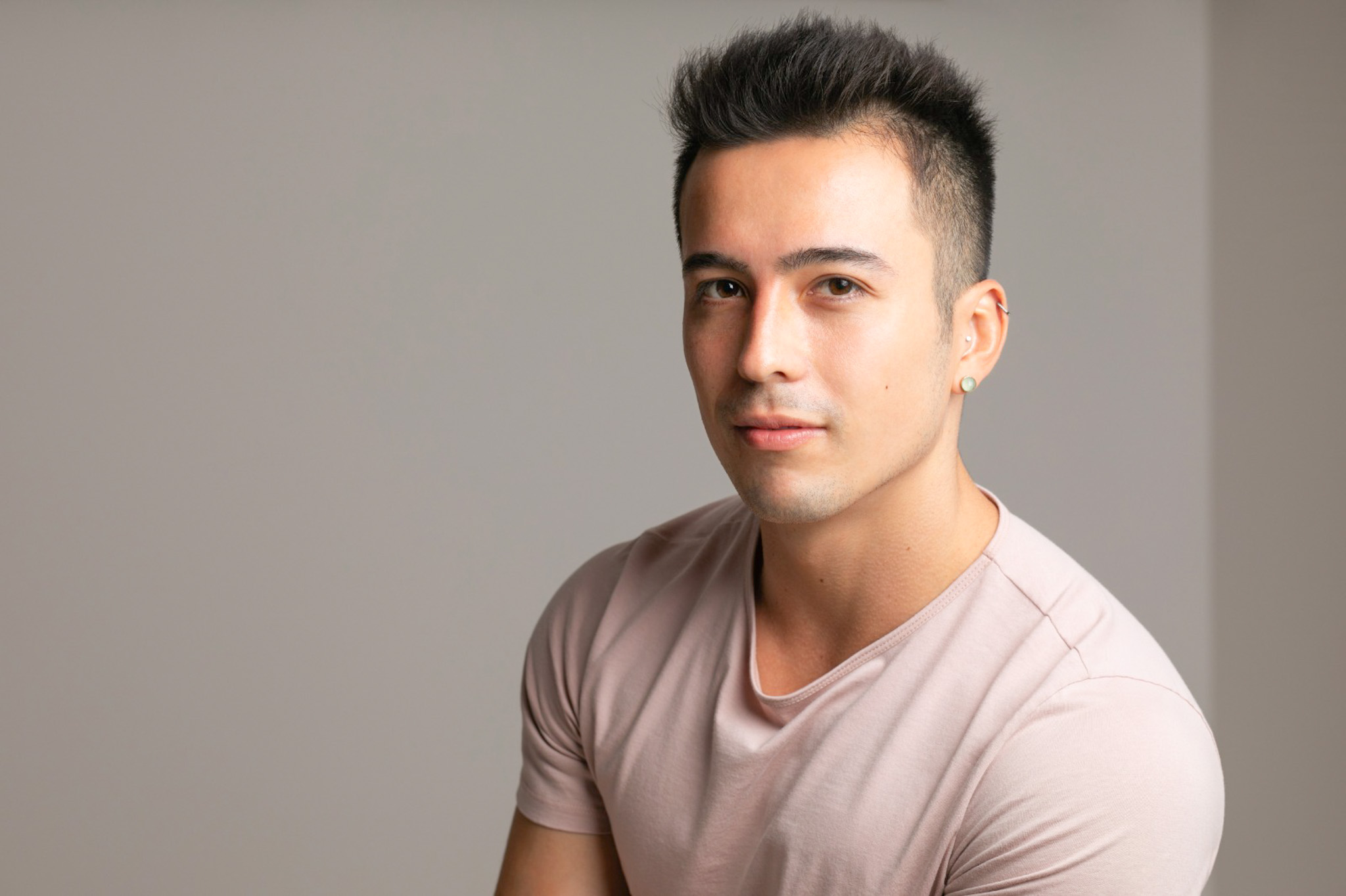 .